2 Days Tour Package.
1st Day - Airport / Sigiriya
Sigiriya is an ancient palace located in the central Matale District near the town of Dambulla in the Central Province, Sri Lanka.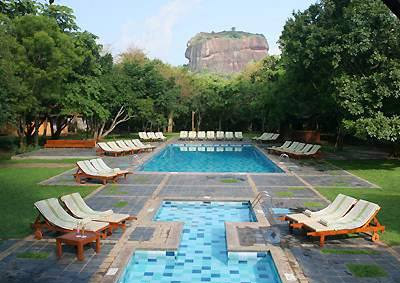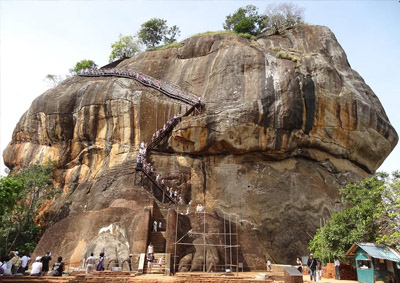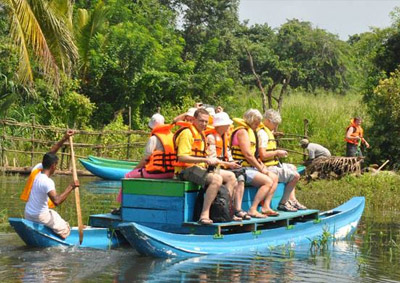 2nd Day - Dambulla / Negombo
Dambulla is a large town, situated in the Matale District, Central Province of Sri Lanka, situated 148 km north-east of Colombo and 72 km north of Kandy.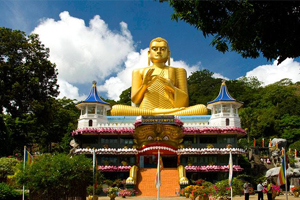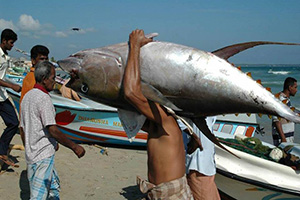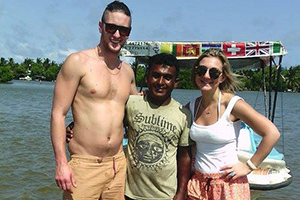 This tour two days one night covering lot of beautiful places,nice beaches,wildlife,nature, and many more. this is our recommendation tour package. for this tour total milage around 600 Km. if you need to change or if you recommend another sites to explore we agree to do our best.we will help to guest to find good hotels, accomodation ect.. and around the tour we take the responcibility of our guests.