1 Days Tour Package.
1st Day - Airport - Kandy - Pinnavala - Negombo
Kandy is a large city in central Sri Lanka. It's set on a plateau surrounded by mountains, which are home to tea plantations and biodiverse rainforest. The city's heart is scenic Kandy Lake (Bogambara Lake), popular for strolling. It's famed for its sacred Buddhist sites, including the Temple of the Tooth (Sri Dalada Maligawa) shrine, and for its Esala Perahera annual procession.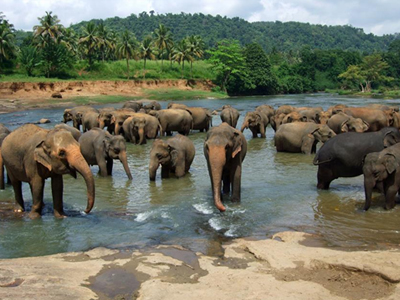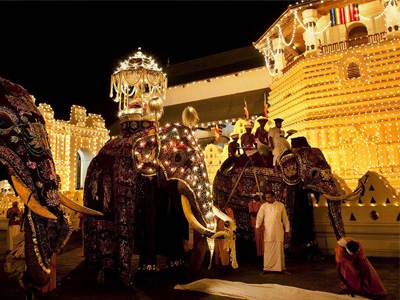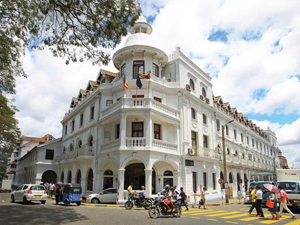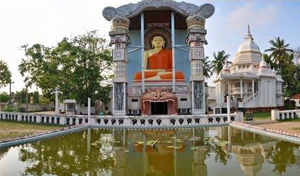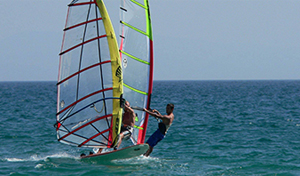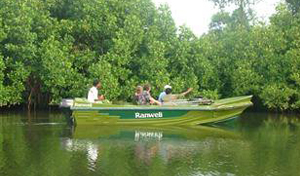 This one day tour covering lot of beautiful places,nice beaches,wildlife,nature, and many more. this is our recommendation tour package. for this tour total milage around 400 Km. if you need to change or if you recommend another sites to explore we agree to do our best.we will help to guest to find good hotels, accomodation ect.. and around the tour we take the responcibility of our guests.